FLICKER FREE HMI LIGHTING REPAIR SINCE 1989.
HMI Electronic Ballast For Sale
The Future of LED Lighting for the Entertainment Industry just got
Brighter!

Visit: LEDcine.com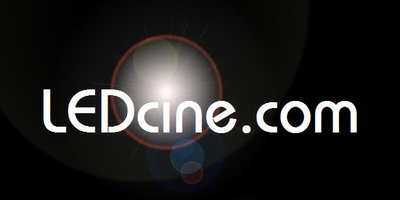 Brand New POWER GEMS
Flicker Free HMI Electronic
Ballast For Sale!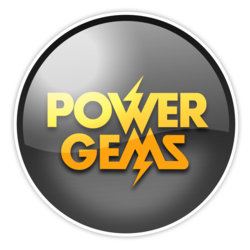 Increase or Upgrade Your Inventory.
Now you can buy a brand new PowerGems Electronic Ballast
through us for less then the manufacturers discounted price!

New Power Gems & Power to Light Electronic Ballasts.
Buy through us and get up to 35% discount from List Price.
NOW AVAILABLE 24000W (24/18/12K) POWER GEMS ELECTRONIC BALLAST!
SALE!
BRAND NEW !!
Don't waste your time looking for a better deal on a new Power Gems ballast!
You won't find it!
Power Gems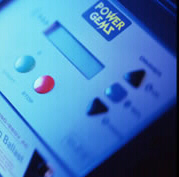 NEW!
EB 180P
575/1200/1800W POWER GEMS
POWER FACTOR CORRECTED
HMI ELECTRONIC BALLAST WITH
UP TO 300Hz OUTPUT. GREAT
FOR HIGH SPEED VIDEO OR FILM.
NO MORE LIGHT FLUTTER OR FLICKER!
WITH FREE DMX INCLUDED!
JUST 16 LBS.
DIMENSIONS: 8.75"W X 13.75"L X 4.50"H
1200W DRAWS ONLY 11 AMPS @ 120VAC
1800W DRAWS ONLY 16 AMPS @ 120VAC

LIST PRICE: $5750.00 EA.
OUR PRICE TO YOU: $3600.00 EA.
CLICK HERE FOR 1800/1200/575w SPECS!

(CLICK ON PICTURE TO ENLARGE)



New Power to Light Electronic Ballast!
* NO LONGER AVAILABLE *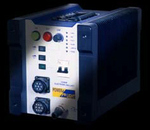 EB241812P - 24/18/12KW
List Price: $20,750.00
Your Price: $13,100.00



OTHER BALLASTS NOW AVAILABLE

EB960P 9/6K
List Price: $14,000.00
Your Price: $8,820.00


EB18126P 18/12/6K
List Price: $19,950.00
Your Price: 12,600.00